When you set-up your first Zap, you will need to link your Zapier account to your Realeflow account. This will give Zapier secure access to your account to allow your integrations to run smoothly. You can do this by copying your Realeflow account API key and pasting it into the field when you are prompted by Zapier. 
**Note: the API Key is only accessible to a Primary account user. 
Where do I find my API key?
Once logged into your account, in the top navigation go to the Admin/Account Icon in the right corner of the Homepage.

Click Settings from the dropdown menu.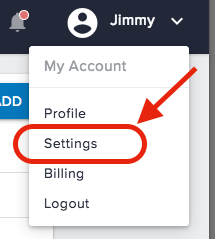 Once in the Account > Settings section, click Company Info on the left side menu.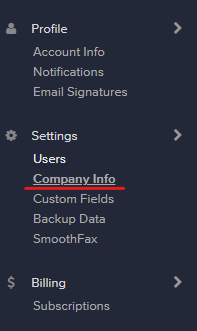 Scroll down to the bottom of the Company Info page and click the Create API Key button.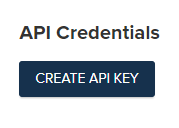 Click the Toggle API Key button and copy the API Key.




When you set up your first Zap, you will be prompted to enter your API Key: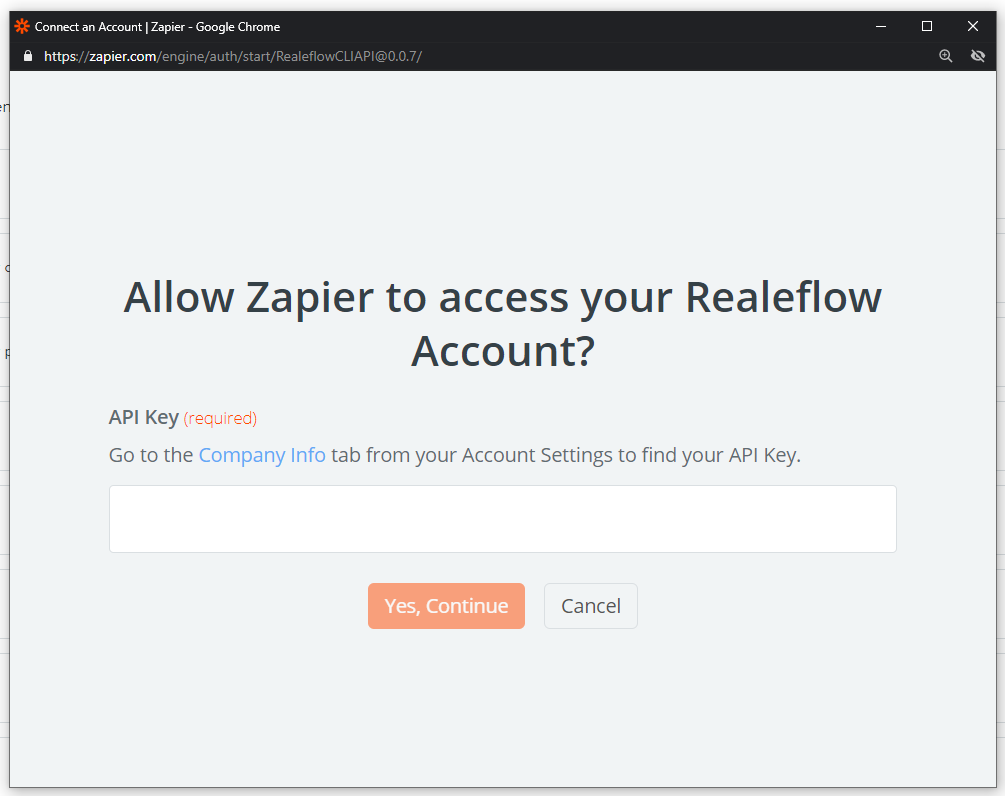 That's it! Now you are ready to connect Realeflow with any apps available via Zapier!!


Need inspiration? See everything that's possible with Realeflow and Zapier